Experienced electricians in Ashwood.
When it comes to service, nothing beats a local touch.
The homes and businesses of Ashwood light up Melbourne, and our ITA electricians want to make sure that stays the case. Our electricians in Ashwood have been servicing the area for over a decade, with work ranging from security system repairs, switchboard upgrades - and everything in between.
Let our experienced electricians make your electrical needs a priority, and get your home or business powering like it should be.
FAQs
Generally speaking, our electricians in Ashwood will arrive on the same day to service your home or business. If this is not the case, we will endeavour to arrive on the next day at a time most convenient to your needs. We will call ahead 30 minutes prior to confirm our on-time arrival.

Depending on the size and complexity of the job, the price will vary. Our electricians in Ashwood value transparency, and will always give a quote indication on the task required.

Our ITA electricians have been industry leaders for well over a decade, with experience across residential, commercial and industrial services. Our electricians in Ashwood can assist with every electrical jobs, right through to specialty compliance testing and fit out upgrades.

Out ITA electricians service the Ashwood area and beyond. With service centres scattered all over Melbourne, we have serviced suburbs far and wide. When you speak with our service centre, let them know the location of your work and we will send the closest electrician.
About ITA Electrical
Reliability and passion are the DNA of ITA Electrical, and it's been a winning formula for us since 2005.
Our clients and customers have benefitted from the highest standard of service, and the expertise of our qualified and experienced electricians. We haven't yet met an electrical issue that we haven't fixed, on time and with full satisfaction.
You're in safe hands with our electricians in Ashwood.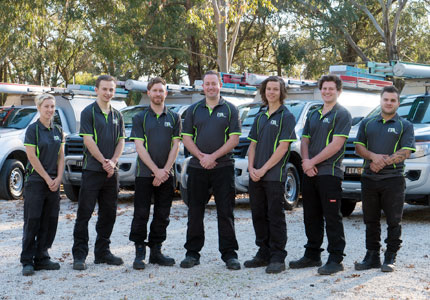 Electrician Accreditations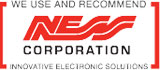 Why choose an ITA electrician in Ashwood?
Your electricity keeps your business and home running, and this is a responsibly our electricians in Ashwood take seriously.
Our team of highly qualified A-grade electricians have advanced training in specialty electrical work that are commonly faced in residential, commercial and industrial properties. ITA have always attracted the best electricians in Melbourne, with many of them with us from the start.
We do our best to arrive on the same day, and will call 30 minutes prior to confirm an on-time arrival. Discuss your electrical needs with our friendly service staff, and find out why so many customers and clients have never gone anywhere else for electrical work.