Fixed price electricians available now.
Our electricians in Balaclava are only a phone call away, and can arrive on the same day to carry out the job.
Don't entrust your home or business electrical work with anyone other than the experts, and find out how our ITA electricians in Balaclava can exceed your electrical expectations.
Call an electrician in Balaclava for expert electrical services on
03 9761 8700
FAQs
ITA Electrical have been servicing the greater Melbourne area since 2005. Our electricians in Balaclava can assist with your electrical needs, as can our electricians in other parts of Melbourne. Let our friendly service staff know which area your electrical issue resides in, and we will send our closest electrician.

The price of your electrical work will depend largely on the nature of the job and its complexity. Our electricians in Balaclava will always try and give the most accurate quote when you call.

Our electricians in Balaclava service residential, commercial and industrial clients. Our electricians are qualified at a range of services from your common electrical fault, right through to our specialty services. We're confident that we can help with any electrical issues you may have.

The speed at which we can arrive onsite will depend on our workload on the day. We generally arrive on the same day, but if this is not possible we will endeavour to arrive early the next day. We will always call ahead 30 minutes prior to our on-time arrival.
About ITA Electrical
Reliability has been our sole driver since we opened our services to Melbourne in 2005.
Our team of electricians in Balaclava are committed to providing the best electrical solutions that will keep your home and business operating as it should be. Our qualified electricians have specialty training, so that we can best service our customers and clients.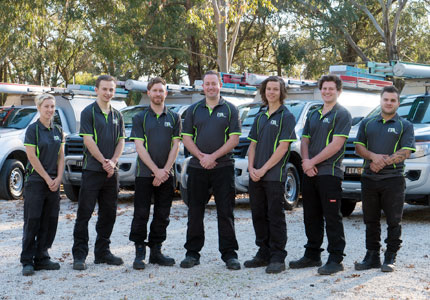 Electrician Accreditations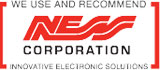 Why choose an ITA electrician in Balaclava?
Our ITA electricians continue to service return clients because of the quality of work we conduct. Whether it is your home or business, we strive to offer modern solutions that fix and improve your electrical issues, and we do so quickly.
Our electricians in Balaclava know the inconvenience of electrical faults, which is why we generally arrive on the same day to rectify the problem. Trust the experts and know that your issue is dealt with by the industry leaders, committed to 100% satisfaction.