Contact our team of A-grade electricians in Mulgrave for your next installation, repair, or safety check.
With its proximity to Monash University being a drawcard, Mulgrave also offers its residents a fantastic mix of character and local amenities a little over 20 kilometres east of the CBD. New housing estates, shopping centres, and businesses have all benefited from ITA Electrical's range of services and call outs.
Trust ITA Electrical when you need electricians in Mulgrave. Call us on
03 9761 8700
FAQs
Our electricians are all A-grade qualified professionals with a range of commercial and residential experience. Our electricians in Mulgrave can handle residential power upgrades and testing and tagging, through to industrial plant and machinery relocations.

When you contact ITA Electrical, our service team will establish the urgency and requirements of the job and book the next available electrician. We endeavour to get someone to you as soon as possible when needed. We use GPS tracking to locate the nearest team member and get them on their way to you.

The price will depend on the nature and complexity of the work. Our service team will provide you with an accurate estimate when you book the job. ITA Electrical work to offer competitive rates as part of our service.

As well as Mulgrave and the south-eastern suburbs, our team of A-grade electricians are available to work across the Melbourne metro area.

Our residential electricians in Mulgrave provide a full range of services including installing extra circuits and power points, power upgrades, internal and external lighting, and installing of telephone and internet lines. Call our team to discuss your requirements.
About ITA Electrical
ITA Electrical have been providing electrical services and repairs since 2005. Many of our electricians begin with us as an apprentice and continue with us to become dedicated and valued team members. ITA Electrical has acquired an outstanding industry reputation for energy efficient solutions, safety and home automation, in conjunction with general electrical services.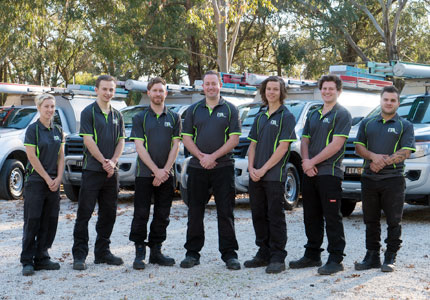 Electrician Accreditations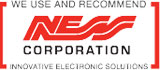 Why choose ITA electrical
ITA Electrical is a trusted industry leader - and has won several awards. All our electricians are A-grade qualified and licensed. When they get a call out to Mulgrave, they will let you know when they are on their way and arrive at the agreed time. All work is carried out to comply with Australian standards and safety regulations. Our electricians will take you through when it's completed to ensure you are satisfied before they leave the job.