Electricians for commercial workplaces
ITA has serviced commercial businesses across Melbourne since 2005.
From intelligent lighting to three-phase upgrades, ITA can respond quickly. Our highly-qualified commercial electricians will provide a long-term solution - with minimal down-time.
Our commercial services
General power

Does your office have a power fault? Maybe you just need a few power points installed? Call ITA on

03 9761 8700

. We'll provide a long-term fix for all electrical issues.

Testing and tagging

Protect your office from power surges and electrical fires. Book an ITA Electrical commercial electrician to test and tag your valuable office equipment while making your workplace safer.

Three-phase power

Boost your building's electrical supply with a three-phase power upgrade. Our commercial electricians can prepare your office for increasing energy demands.

Intelligent lighting

Our commercial electricians can modernise your office with intelligent lighting. Smart lighting systems can reduce overheads and your environmental impact.

Fault finding

ITA's commercial electricians are experts at finding electrical faults. Once any fault is identified, they'll quickly and effectively fix the issue.

Emergency and exit lighting

It's always vital that your workplace complies with current safety laws. An ITA commercial electrician can recommend and install emergency exit lighting for evacuations.
Featured case study
What did the client need?
Digital360 were expanding their office area and required electrical, data and phone points for new desks.
How did ITA help?
ITA performed a site assessment and evaluation of the existing power and data infrastructure. We recommended a power solution for soft wiring and data to each desk that allowed for current requirements and future expansion.
ITA carried out the work to Digital360's timeline:
Reviewed the desks to be installed
Power, data and telephone wiring to the new desks all to standards
Relocation of power and data outlets
The result for the client was an efficient setup process that allowed the business to run as usual.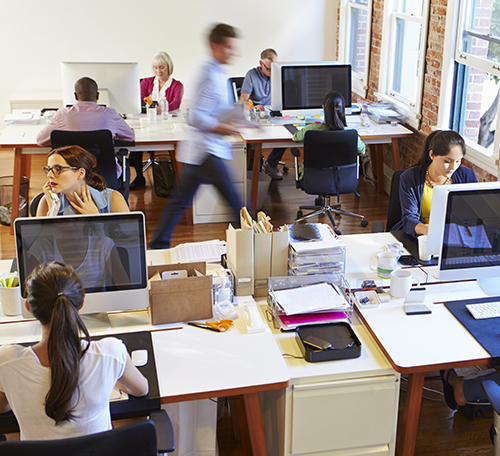 "ITA's complete project management allowed me to concentrate on running our business without a minute of lost productivity. ITA were proactive, professional and I would not hesitate to recommend their service, thanks to Mike, Andrew and the team."
Robert Dalessandro, DIGITAL360
About ITA Electricians
Our award-winning commercial electricians provide a diverse range of electrical services to suit modern customer needs. When you choose an ITA commercial electrician, you can rest assured you're relying on the services of an industry leader.
Most of our electricians have been with us from the start. It's just further proof that our staff are dedicated to doing a great job for their company and their customers.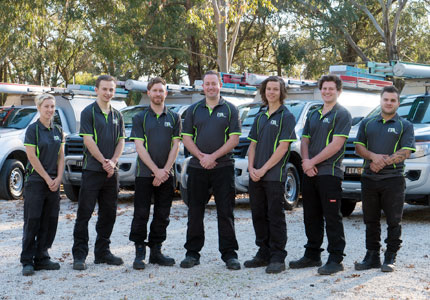 Electrician Accreditations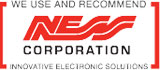 Latest articles
Searching for a cheap electrician? Read this first.

'Cheap' electricians aren't always so cheap in the long term. Go for great value instead.