Home automation installations
Home automation systems provide users with a great level of control over devices throughout the home. Lighting, security, and entertainment can all be integrated into one network and adjusted at the touch of a button.
ITA Melbourne electricians can install various types of home automation systems including automatic lighting, integration with access control, security and multi-room music systems. Talk to an ITA home automation electrician today to discover the exciting possibilities for your home.
Reliability

An ITA electrician will always call you beforehand to confirm their on-time arrival.

Quality

Each home automation installation is performed in accordance with Australian wiring standards.

Safety

Your new installation will come with a Certificate of Electrical Safety to confirm all work is safety compliant.
To book a home automation installation in Melbourne, call ITA electrical on
03 9761 8700
.
Our process
Preparation
After an initial discussion with our electricians, your details will be passed onto one of our system integrators. A discovery meeting is conducted with our system integrators for a more detailed conversation about your expectations for a home automation installation.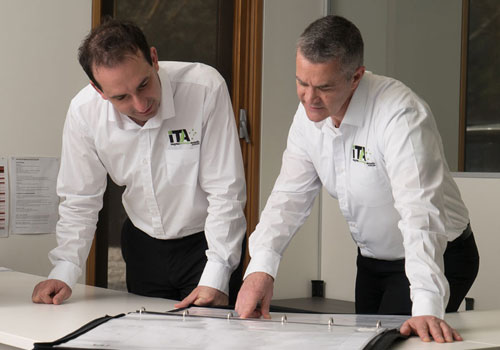 Installation
Once approved, our home automation electricians install your new system. The installation is carried out following the discovery document created from your initial discovery meeting.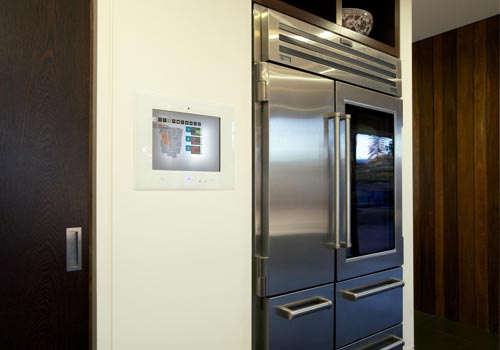 Completion
After installation, your new home automation system is tested. Our electricians will perform a walk-through of the system's features with you and confirm that it meets your expectations.
Our electricians will also provide you with a Certificate of Electrical Safety. This document confirms your new home automation installation has been completed in accordance with Australian safety standards.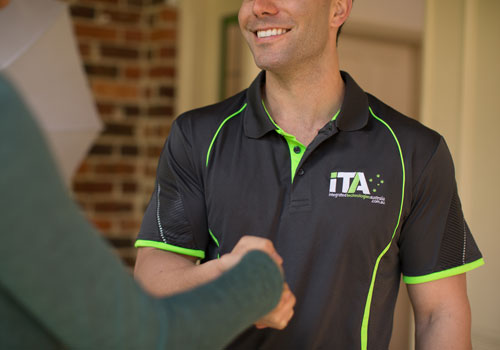 Home automation installation case study
What the customer needed
After fixing a power supply problem for a customer's house, our electricians were asked if they knew anything about installing gate and intercom systems. Their home's current intercom system was unreliable and often didn't work properly.
How ITA helped
We conducted a discovery meeting to understand all of the customer's requirements for a new intercom system. Our electricians confirmed how the customer wanted to be notified, how they wanted to grant access, and communicate to visitors.
Using our discovery document from the previous meeting, we were able to design a new system that notified the customer when someone was at their gate. This new system would give them the ability to see visitors, talk to them, and provide access at the touch of a button on one of their smart devices.
Once approved, our team of A-grade electricians confirmed a date to install the new gate system. The customer now has a new gate access system with all the new features and functionality originally requested.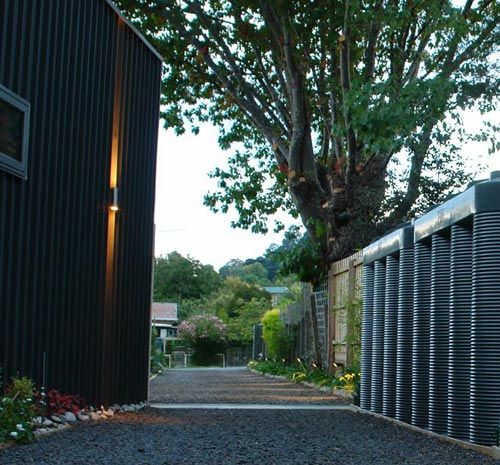 About ITA Electricians
Since 2005, ITA electricians have provided high-quality electrical services to homes and businesses across Melbourne. Their dedication to their craft is obvious in the level of customer service they provide and the results they achieve with every job.
Our home automation electricians are A-grade qualified. Their expertise spans a wide range of electrical services. So you can rest assured that every solution is well thought out and designed to integrate seamlessly with the rest of your home.
Most of our electricians have been with us since the start. Some of our electricians have chosen to stay on after completing their apprenticeships with us. It's just further proof that our electricians are genuinely passionate about the work they do.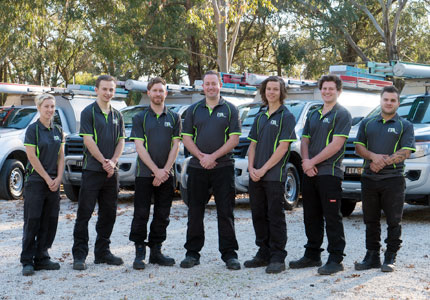 Electrician Accreditations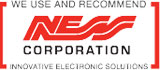 FAQs
Speak with one of our home automation electricians to find out the latest technology and how it may enhance your lifestyle.

It really depends on your requirements and expectations for a home automation installation. During a discovery meeting, our electricians can provide you with a quote on all aspects of the service.

It depends on the scope of work being carried out. Our home automation electricians always endeavour to complete services on the same day they arrive.