Leave electrical fault finding to experienced and licensed electricians
When your home or business experiences power supply issues, it could be one of many potential causes. It's critical that you call a licensed A-grade electrician to investigate and fix the fault. ITA Electricians in Melbourne have the qualifications, techniques and equipment to find and rectify any electrical issue.
More than installation

Save money and reduce your environmental impact. We offer energy management solutions for efficient power use.

 

Quality guarantee

All repairs come with a 2-year warranty and an electrical safety certificate, offering peace of mind once the work is complete.

Prioritising safety

Domestic electrical fault finding is one way our electricians can ensure electrical safety in your home.
Experiencing power supply issues? For fast diagnosis and repair, contact ITA Electrical's qualified team on
03 9761 8700
.
Our process
Planning
All of our service coordinators who take customer calls are also A-grade electricians. They will ask a range of specific questions to gather information for an initial assessment that will assist the electrician before they get to the job.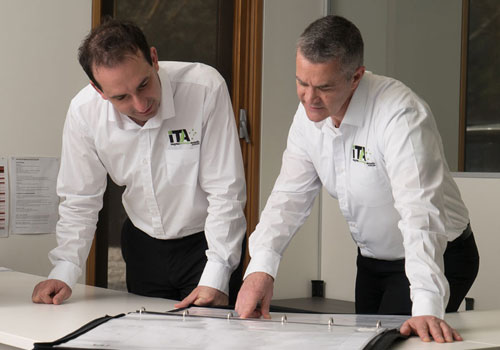 Job
Once on site, our qualified and licensed electrician will conduct diagnostic tests to determine the fault. Once we have found the fault, the electrician will advise the customer and get to work to the solution.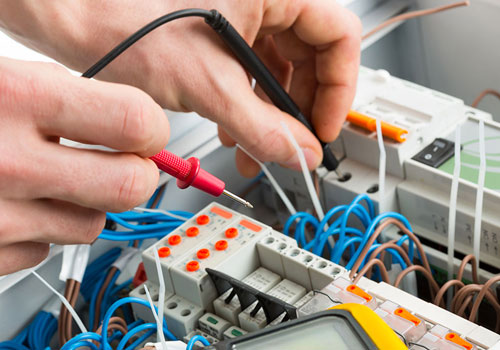 Completion
Most faults can be rectified on the same day. We take our customer through the issue and how it was fixed and give them the chance to ask questions before our electrician leaves the site.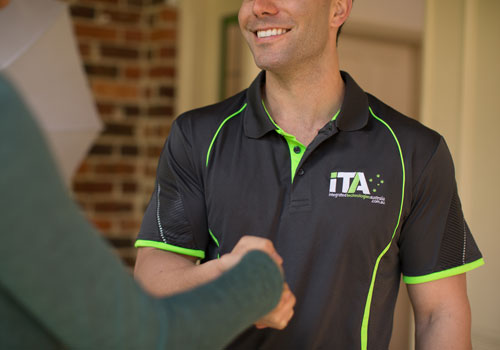 Domestic electrical fault finding case study
What did the client need?
A customer contacted us for assistance for domestic electrical fault finding when they had no power at their residence. Our service coordinator arranged for an A-grade electrician to attend the site the same day. The initial inspection showed that a safety switch had been tripped.
How did ITA Electrical resolve the issue?
Our experienced electrician was able to identify which circuit was causing the safety switch to trip using the specific testing equipment. Our electrician applied an isolation procedure method that ascertained a garden fountain water pump was faulty - causing the safety switch to trip. A new pump was sourced and fitted, and the electrician had the power supply working safely again that day.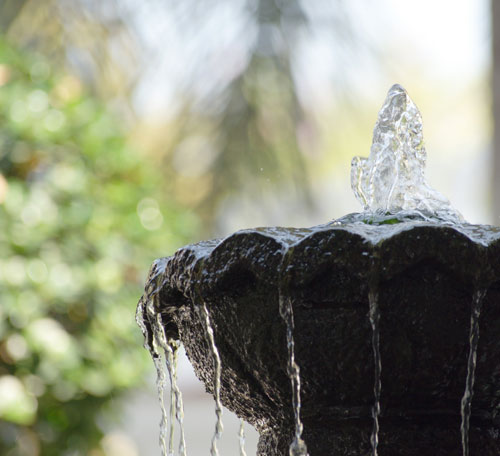 About ITA Electricians
ITA Electrical is an award-winning team of qualified electricians who have been servicing the Melbourne metropolitan area since 2005. Domestic, commercial and industrial clients regularly engage us as their trusted industry professionals. For power upgrades, lighting solutions, data infrastructure and fault finding, the ITA Electrical team are the experts you can rely on.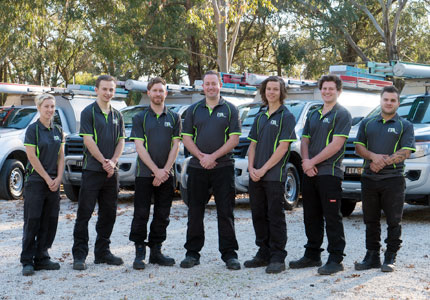 Electrician Accreditations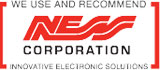 FAQs
With urgent faults such as no power or a safety issue, we can generally attend the same day.

There are many variables in determining electrical faults which makes it difficult to provide an accurate price estimation. The service coordinator can give an indicative price; however, our electrician needs to attend and track down the fault first before they can give you a cost.

Once the electrician has determined what is causing the problem, they will have a clearer picture of how long the job might take.

Yes. All of our electricians are A-grade qualified and provide electrical safety certificates for all jobs. Remember, only A-grade electricians can provide electrical certificates.