Lighting installation services for the home and workplace
Improved lighting can transform the look and feel of any bedroom, office, kitchen, or showroom. ITA electricians can carry out a lighting installation service to improve the lighting conditions of your room.
Our experienced electricians will carefully assess your room to identify the correct amount of light required. All lighting fixtures and wiring will be installed to conform with current Australian industry standards.
Reliable

An ITA electrician will call you 30 minutes before your booking time to confirm their arrival.

Qualified

ITA electricians are A-grade licensed with specialised training in lighting and security systems.

Safe

Every lighting installation includes a Certificate of Electrical Safety confirming all work is safety compliant. 
For a lighting installation service in Melbourne, call ITA electrical on
03 9761 8700
.
Our process
Planning
Initial steps involve an assessment of the clients lighting requirements. ITA electricians will measure the area where the lighting installation is required and identify the locations of the current lighting fixtures.
Our electricians will calculate the amount of lighting required for the room. New lighting devices will then be selected based on the lighting requirements of the area.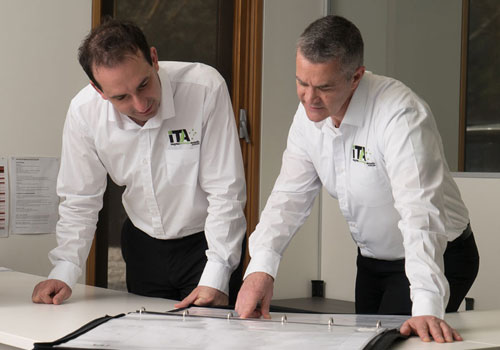 Job
The existing lighting of the room will be removed with the correct safety equipment where required. New lighting devices are then installed to meet lighting requirements. The room is then tested to ensure optimum lighting levels have been achieved in the desired area.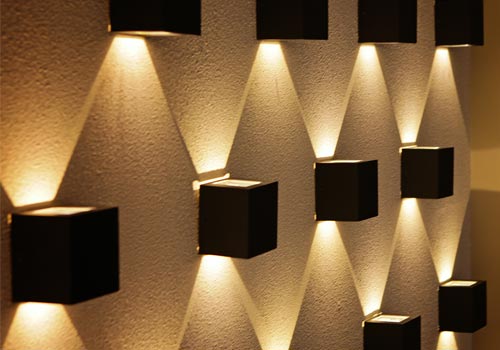 Completion
After the new lighting installation is complete, you'll be advised. An ITA electrician will provide a walk through of the area with upgraded lighting. You'll also receive test results that will indicate that the desired lighting standards have been achieved.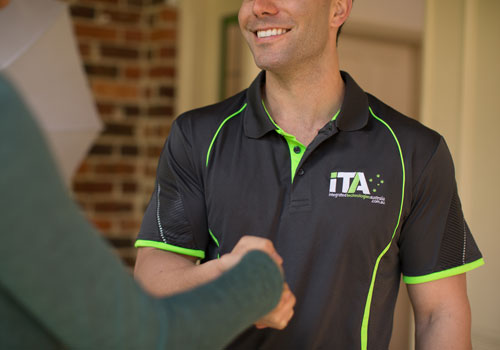 Lighting installation case study
What did the client need?
A client called ITA to assist with a lighting upgrade in a medical device assembly room. Each workstation required sufficient lighting.
Each lighting setup needed to comply with Australian industry standards and remain airtight and efficient. The upgrade needed to be started and completed in a certain time frame to minimise downtime.
How did ITA help?
The room was assessed and appropriate LED lighting devices were selected. The method of removing, installing, and resealing each lighting assembly was worked out prior to starting the job. This assessment was done to help minimise the time taken to complete the upgrade,
All of the new efficient LED lighting devices and assemblies were installed as per the client requirements in a timely manner with minimal downtime. All lighting requirements were met as per Australian standards.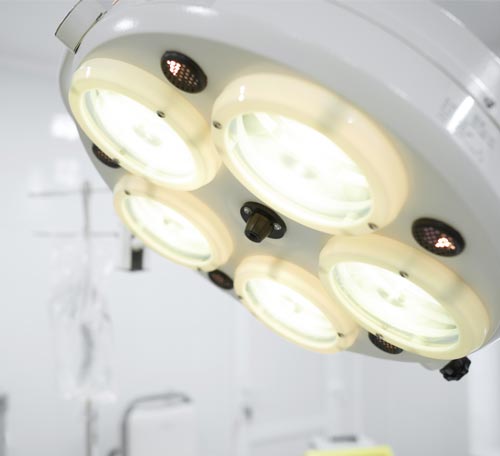 About ITA Electricians
For over ten years ITA electricians have provided electrical services to homes and businesses across Melbourne. From electrical fault finding to light installation jobs, you can always expect the same high level of workmanship.
Our team's dedication to customer service is just another reason why we're industry leaders. We challenge you to find another electrical service provider with the same commitment to understanding customer needs.
Most of our electricians have been with us from the start. Some have stayed on after completing their apprenticeships with us. It's just further proof that our electricians are genuinely passionate about what they do.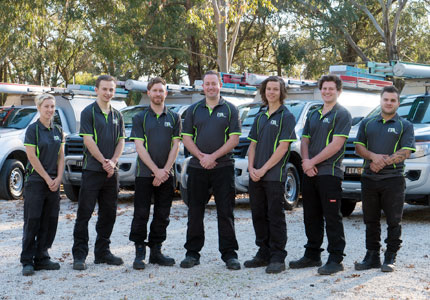 Electrician Accreditations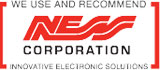 FAQs
Each job is assessed prior to starting. After an initial assessment, an ITA electrician will provide you with a time estimate for the electrical service required. The duration of the light installation can vary depending on the size and complexity of the job.

ITA electricians can design and install a lighting system that caters to your needs. Your home or office can benefit from a setup that provides more efficient lighting with cheaper running costs.

Improved lighting has the potential to transform the look and feel of a workplace or showroom. Ask one of our electricians to find out how lighting can improve your workspace.

The cost of installing lights in the ceiling can vary depending on the scope and complexity of the job. Once an initial assessment has been completed, a price estimate will be provided.