Phone and internet technicians Melbourne
ITA Electrical is Melbourne's first choice when a certified A-grade electrician is needed for phone line installation. Our professional team can install new, and upgrade existing phone and internet lines, for residential, industrial and commercial premises.
Our team of reliable electricians are phone and internet technicians. We also carry out maintenance works, fault finding, and attend to emergency call-outs.
Reliability

We aim to provide same day service and, in some cases, an electrician can be available within an hour.

Quality guarantee

Customers receive a warranty certificate that guarantees our phone line installation will work for two years.

Prioritising safety

All electrical work carried out comes with an electrical safety certificate, giving you peace of mind.
When you need an A-grade electrician for phone and internet installation, contact ITA Electrical on
03 9761 8700
.
Our process
Preparation
A dedicated service coordinator will respond to your call and ask questions to determine the job scope. The service coordinator will provide a price and time estimate. With the job confirmed, the coordinator raises a service order that details the customer information and job requirements.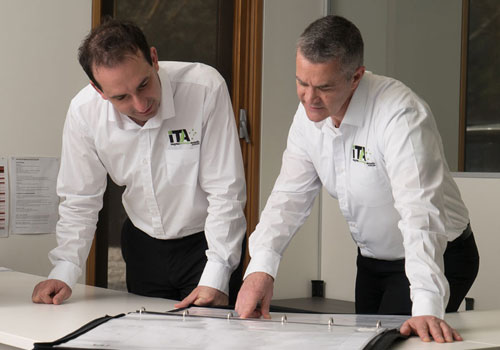 Work
Our ITA Electrician will call when they are on their way to arrive at the scheduled time. An assessment is conducted first and will require customer approval before proceeding. The customer is advised first if there are any changes to the job scope. We always aim to have your phone and internet installation completed that day. In some situations, the electrician may need to return to complete the work.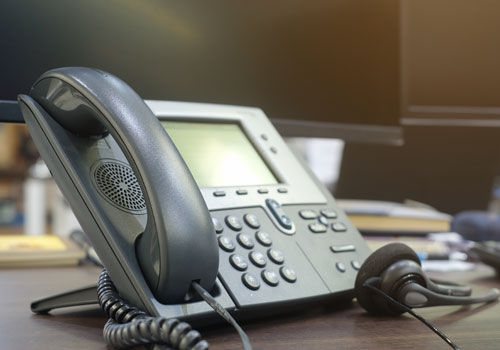 Completion
Our electricians always conduct appropriate testing before leaving the site. We take the customer through the installation or repair details. Our electrician will show the customer how to operate the system and make sure the work is completed to their satisfaction. All ITA Electrical phone and internet line work comply with the Australian Standards for electrical installation and safety.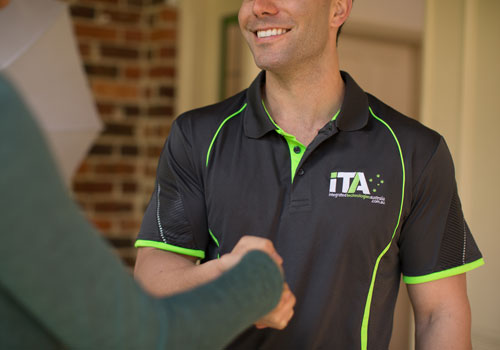 Telephone technician case study
What was the customer need?
A new customer called with a landline telephone technical issue. Our experienced service coordinator asked specific questions that provided enough information to diagnose the cause.
How did ITA Electrical respond?
Our service coordinator used our GPS tracking to identify the closest available electrician to the customer. A service job was sent electronically to the electrician. Our A-grade electrician arrived within the hour and was able to locate the fault.
The electrician had the available parts in the truck so they could to fix the problem that day. Our electrician tested the phone system and showed the customer it was fully operational.
How ITA was able to meet our customer needs:
Possible fault causes identified over the phone first
Same day call out and service completion
Minimal downtime for the customer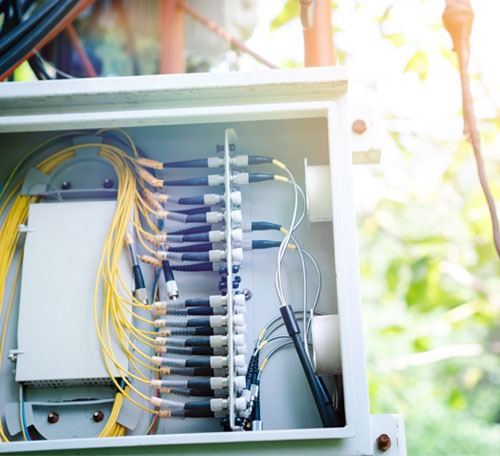 About ITA Electrical
ITA Electricians are what you expect when you book a phone and internet installation or service - reliable, friendly and experienced. Our team works across the Melbourne metro area bringing electrical solutions to commercial, industrial, and residential customers.
Our electricians are highly trained in lighting, security systems, and home automation. High-quality work is a guarantee. They get the job done right, first time, every time.
Our dedicated team are mostly long-serving staff members, with many beginning their electrical careers with us as apprentices.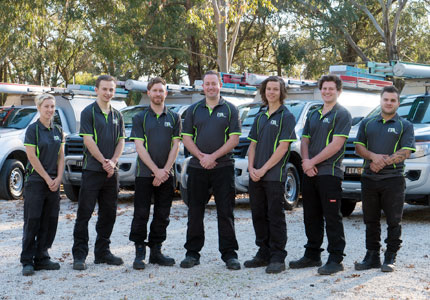 Electrician Accreditations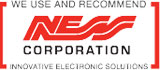 Contact ITA Electrical for phone and internet installation, service and fault finding on 03 9761 8700.
FAQs
We endeavour to come out and complete services the same day. If this isn't possible, we will arrange it for the next day. If the work isn't required immediately, we will schedule works for the time that best suits the customer.

A frequent cause is often an Internet Service Provider (ISP) supply overload. More commonly it is caused by poor-quality home router hardware or the installation. Our electricians will establish the cause and fix it for you.

Internet connection issues often happen for the same reason as internet speed problems. It is a fault with the ISP supply, unsatisfactory hardware installation, or a router fault. Our electricians will find and repair the error.

 

Absolutely. Let our service team know when you call, and the electrician can do this the same day as your other phone and internet work.