Electrical safety switch installations for homes and businesses
An electrical safety switch detects faults or possible electrocutions. Located in your building's switchboard, a safety switch automatically switches off the power to your building at the first sign of a fault or electrocution.
Our qualified A-grade electricians are experienced in installing electrical safety switches. Talk to an ITA Melbourne electrician today to get this essential electrical safety device installed in your home or business.
Reliable

Our electricians will always call you 30 minutes prior to confirm their on-time arrival at your home or business.

Qualified

All ITA electricians are A-grade licensed professionals with training in electrical safety switch installations.

Safety

All electrical switch installations come with a Certificate of Electrical Safety to confirm all work is safety compliant.
For a safety switch installation in Melbourne, call ITA electrical on
03 9761 8700
.
Our process
Planning
During a scheduled maintenance of your building's electrical systems, our electricians will perform a routine assessment of the switchboard. Your electrical safety switch will be tested during this assessment to ensure can still effectively detect an electrical fault.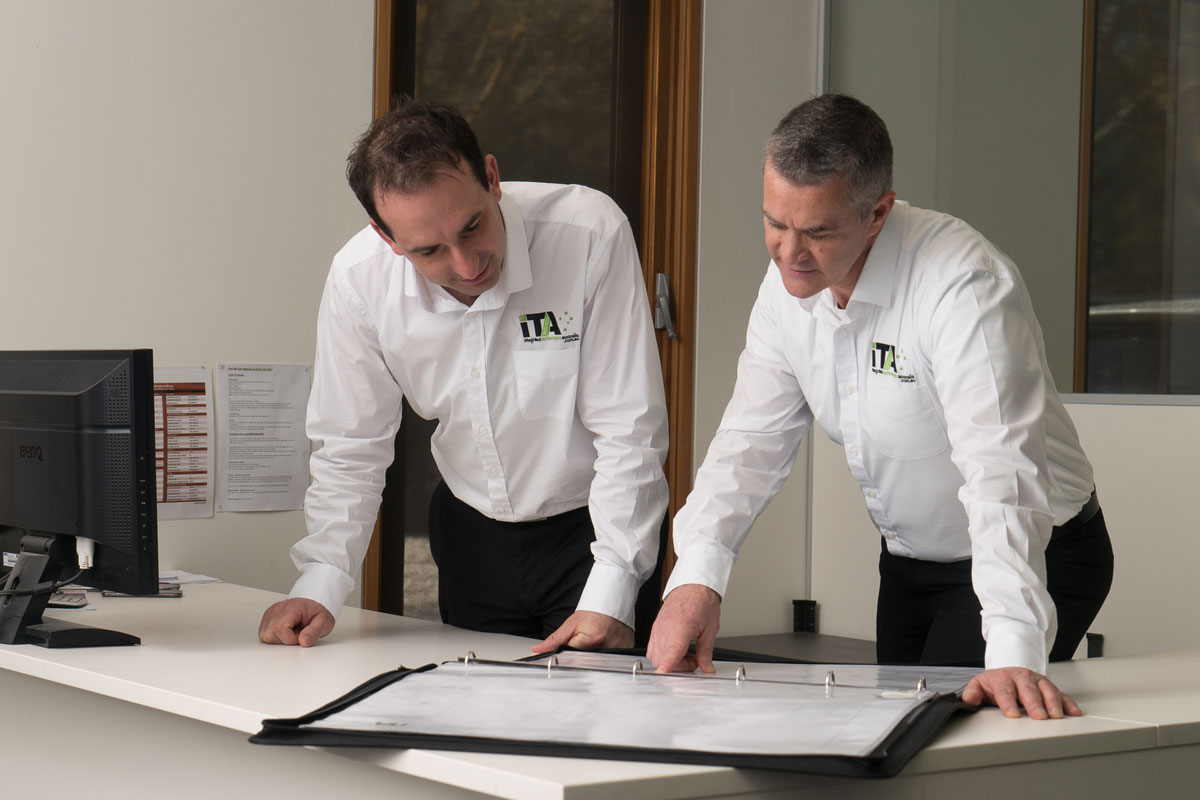 Job
When our electricians are looking for faults in your electrical system, a faulty safety switch is often the cause of the fault. When this is the case, our A-grade electricians will normally have stock available for an immediate replacement.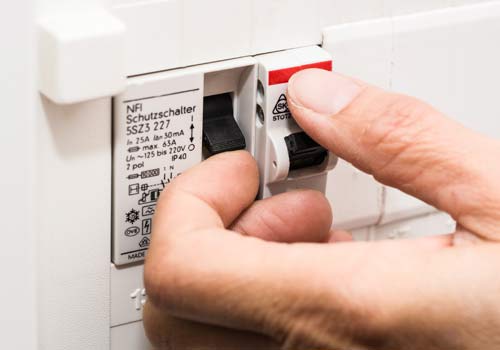 Completion
After installing a new electrical safety switch, your ITA electrician will provide you with a Certificate of Electrical Safety. This certificate confirms the job was completed in accordance with Australian wiring standards.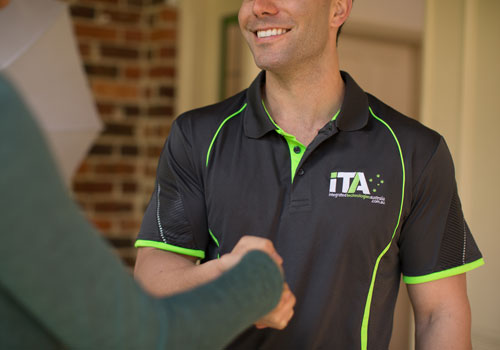 Safety switch case study
What did the client need?
A client requested our services after discovering an electrical power supply issue. Power was cut off to half of their house and they needed an immediate solution to the problem.
How did ITA help?
Our electrician tracked down the safety switch responsible for that half of the house and discovered no power was running through it.
A test of the electrical safety switch indicated the safety switch was faulty. The safety switch was replaced and power was successfully restored to the entire house again.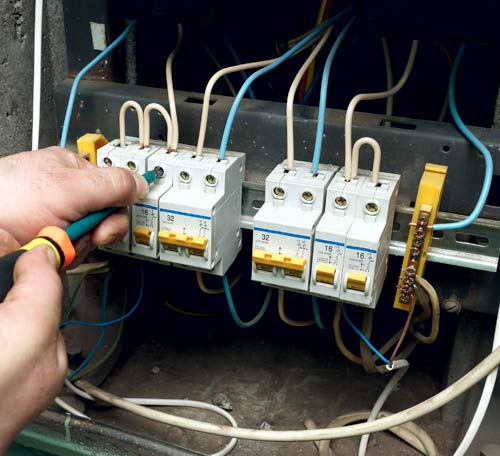 About ITA Electrical
ITA Electrical provides a friendly and reliable electrical service for all types of residential and commercial properties. Our A-grade electricians work across the Melbourne metro area providing services including fault finding, power upgrades, and safety switch replacements just to name a few.
Our team's dedication to customer service is another reason why we've become industry leaders. You'll be hard pressed to find another electrical services provider with the same level of understanding and commitment to customer needs.
A large number of our electricians have been with us from the start. Some have even stayed on after completing their apprenticeships with us. We like to see it as further proof that our electricians are genuinely passionate about what they do.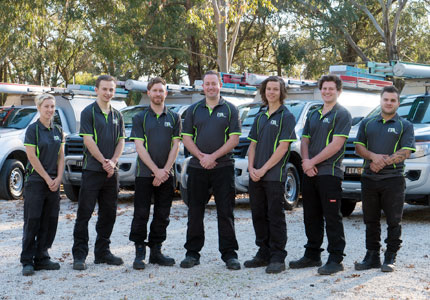 Electrician Accreditations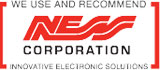 FAQs
There are many reasons why a safety switch can become faulty. A defective circuit can damage a safety switch, continuous resetting of a faulty circuit can also damage a safety switch.

ITA electricians will usually be able to answer same-day service calls. We use GPS tracking to allocate the closest technician to your location who will assist you with an electrical safety switch installation.

Yes, we can. Our electricians can perform an electrical safety switch installation for a vast range of commercial and residential properties including homes and offices.