Commercial and industrial experts
Scheduled electrical maintenance is integral to keeping your business moving, and ensuring the safety of your staff operating commercial and industrial machinery.
ITA Electrical's Melbourne team use advanced software to administer robust and detailed electrical maintenance plans, designed to prevent unexpected and costly breakdowns of equipment.
Many commercial and industrial clients have entrusted ITA with their planned maintenance in Melbourne.
Reliability

Our planned maintenance electricians in Melbourne will keep to a regular schedule of equipment checks, with minimal disruptions to your business.

Quality

Using advanced software, each issue uncovered in our electrical maintenance work will be logged, rectified and revisited in future planned maintenance.

Safety

Your ITA electrical maintenance plan will ensure your equipment and business are operating safely.
Keep your business and equipment in check with electrical maintenance by calling
03 9761 8700
Our process
Planning
ITA will be notified through our advanced electrical maintenance plan software that there is an upcoming maintenance service required of a client. Prior to the scheduled date, ITA will advise the client and arrange a convenient time to perform the planned maintenance. All history and previous electrical maintenance work is reviewed, with any specific items highlighted to be addressed and investigated further.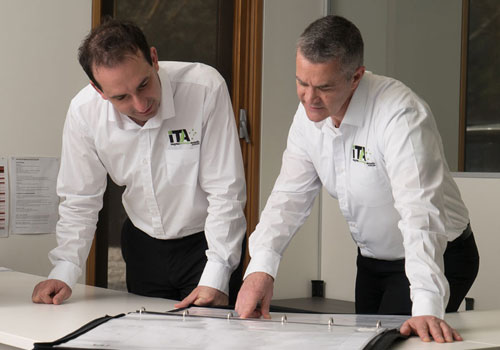 Job
Our scheduled maintenance electricians follow a step by step procedure while onsite, testing and surveying all equipment and electrical outlets. If any routine tests reveal a potential issue, this is communicated to the client and logged against their electrical maintenance plan. Most issues are rectified and completed on the same day.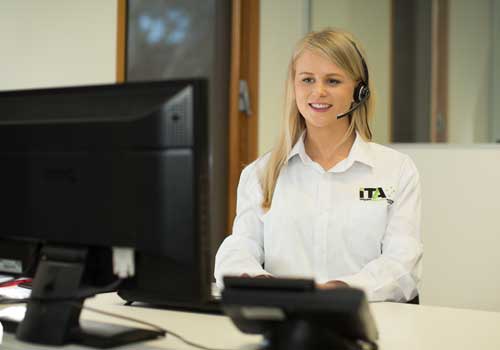 Completion
Once the planned maintenance is complete, a detailed report is provided to the client with all findings and status of equipment logged. These reports are critical in identifying possible future issues, and maintaining a historical performance of electrical equipment.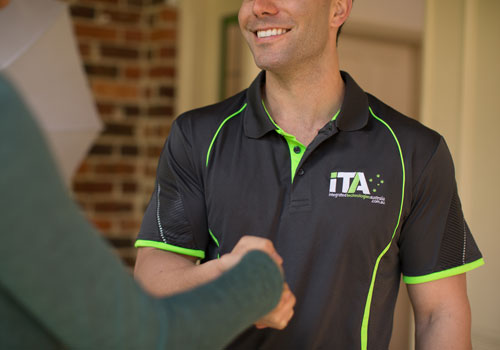 Scheduled maintenance case study
What did the client need?
Six months after a commercial client had their scheduled maintenance in Melbourne, they were again in need of another planned maintenance check. Before the electrical maintenance electricians arrived, they reviewed the electrical maintenance plan and organised a time to administer the check.
How did we help?
ITA ensured all emergency exits were checked and tested for correct operation during a power failure. Every plug onsite is checked and tagged to signify compliance, as well as RCDs (safety switched) being tested for correct operation. Additionally, our electricians install a power recording device for one week to measure and report on the daily power consumption of the site. All testing and work carried out is logged in ITA's software system, and a report is also issued to the client for their records.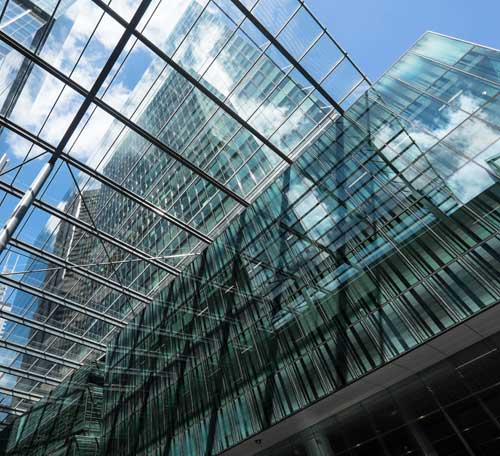 About ITA Electricians
Since 2005, ITA electricians in Melbourne have been working with commercial and industrial clients to keep their businesses powered.
ITA electricians are reliable and committed to ensuring all electrical needs are met with prompt and tailored service, that will keep your business operating as it should be.
Each of our electricians are trained and qualified in electrical maintenance plans, with our intuitive approach designed to give your equipment longevity.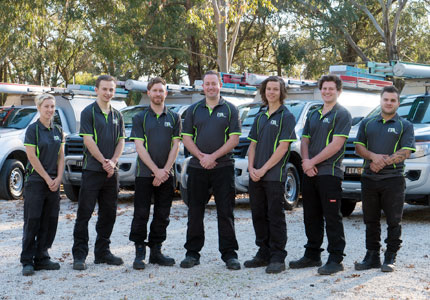 Electrician Accreditations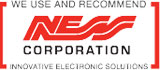 FAQs
Each clients electrical maintenance plan is based on individual requirements. Generally speaking, it is recommended every 3 months for construction clients, and 6 months for office clients.

Tags last for 3 months, with the colour changing each quarter. If your compliance tags have expired, it will be visually indicated by the colour being out of date.

To comply with WorkSafe standards, all emergency and exit lighting must be fully functioning. ITA can arrange to have all testing and rectification works completed quickly and safely.