Switchboard upgrades in Melbourne
Keeping your home or business powered is dependant on the condition of your switchboards. ITA provide switchboard upgrades in Melbourne, replacing the mains switchboard including all circuit breakers and safety switches.
Not only will your upgraded switchboards meet Australian wiring standards, we'll quote on the work quickly and competitively. Allow ITA to design an upgraded solution, tailored to your needs.
Reliability

Our electricians will conduct your switchboard upgrades in Melbourne swiftly, at a competitive price.

Quality

Each switchboard upgrades job is administered to ensure circuit breakers and safety switches meet Australian wiring standards.

Safety

We detect non-compliant switchboards and upgrade them to reduce risk of electrical failure that could cause harm to your property or peers. You'll receive appropriate certification.
Our process
Planning
When our electricians in Melbourne are called out for switchboard upgrades, they will conduct an assessment that includes the power load requirements and Australian wiring standards. A new switchboard and scope of works design is completed and documented to provide to the client for review and approval.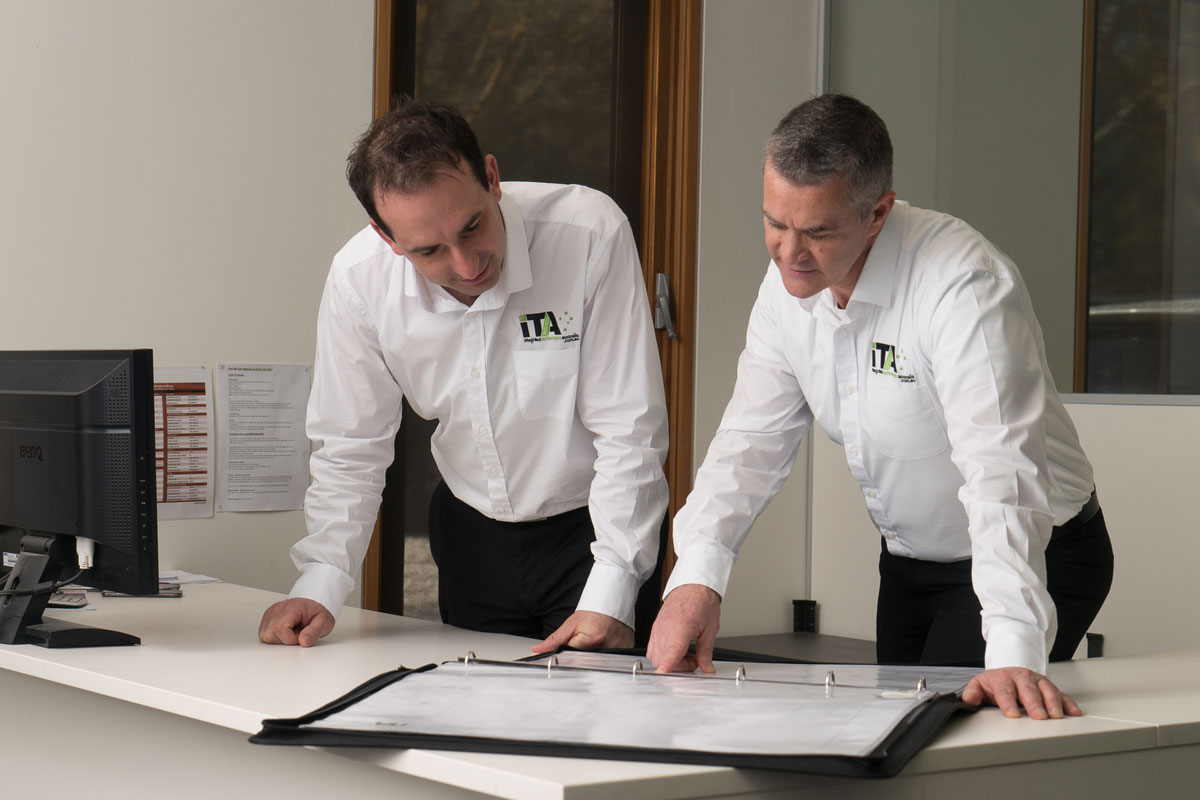 Job
Once the switchboard upgrades design has been approved by the client, our electricians in Melbourne will commence and complete the job within the same day. The upgrades will include replacing all old devices and any wiring that performs and presents below standard.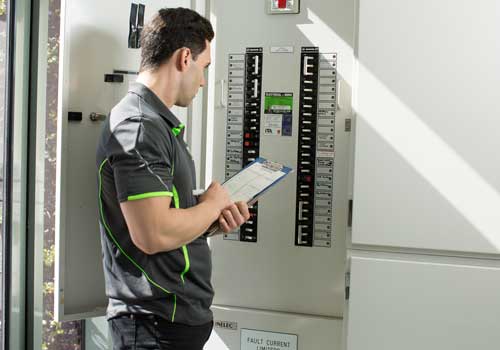 Completion
After the works are completed, the upgraded switchboards will be tested on all circuits. After the testing passes compliances, the client will receive a Certificate of Electrical Safety.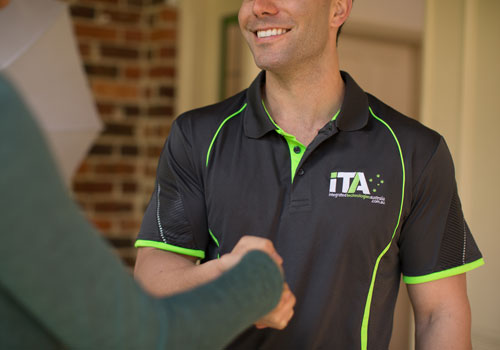 Switchboard upgrade case study
What did the client need?
A client called our electricians in Melbourne alerting us that the power in their home was partially lost. Our electrician arrived to the property on the same day and commenced the fault finding process. They detected that an overboard circuit had burnt out a section of the switchboard including old ceramic fuses.
How did ITA Electrician resolve the issue?
The clients switchboards needed to be upgraded to meet Australian wiring standards. The client was provided with a quote which was immediately approved and the work commenced. The switchboard was replaced with a new one, including new approved circuit breakers and safety switches.
The loads were appropriately dispersed throughout the new upgraded switchboard circuit breakers and safety switches. The new circuits were tested and passed compliance assessments, and the client was shown the new upgraded switchboards for final approval. The client was then provided a Certificate of Electrical Safety.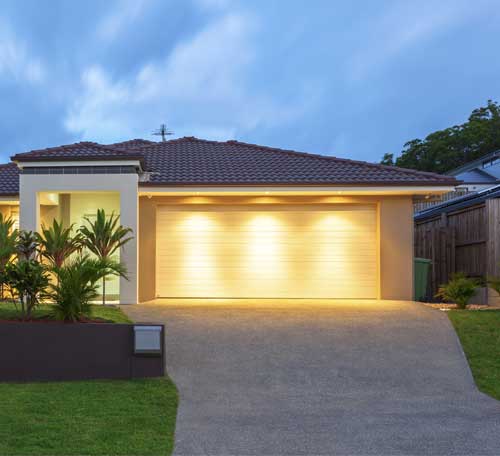 About ITA Electricians
ITA Electricians have been leading the way in modern electrical solutions since 2005. Our team of award winning electricians service commercial, residential and industrial clients across Melbourne, trusted for their quality work and unwavering service. Notice the difference when you choose ITA Electricians for switchboard upgrades in Melbourne.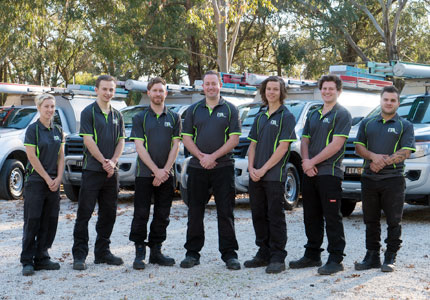 Electrician Accreditations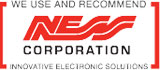 FAQs
A switchboard upgrade in Melbourne is required when any fault is identified with the old ceramic style fuses, as per Australian standards.

The cost of a switchboard upgrade depends on the size of the building and loads connected to the old switchboard. Once our ITA team have determined that a switchboard upgrade is required, you will be provided with a fixed price quote.