3 phase power solutions for your home and workplace
ITA electricians Melbourne can carry out a professional 3 phase power installation for your home or workplace. Every installation is carried out with the proper time and attention to detail required for such a vital electrical service.
With a 3 phase power installation, your building will be able to generate and supply enough power to keep all appliances running at the same time.
Reliable

Our electricians will always call 30 minutes prior to their on-time arrival for any electrical job.

Qualified

All ITA electricians are A-grade licensed with speciality training in lighting and security systems.

Safe

Every ITA electrical service comes with an electrical safety certificate, ensuring all work carried out is compliant and safe.
For a 3 phase power installation service in Melbourne, call
03 9761 8700
.
Our process
Planning
Your ITA electrician will perform a site assessment to determine your power requirements for the building. A fixed price quote is provided for the electrical work required.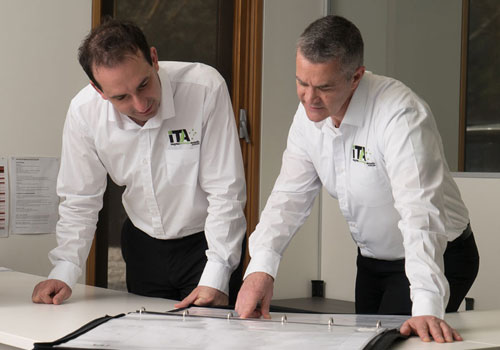 Job
Once the service quote is approved, ITA will book in the works to be done with the supply authority and electrical inspectors. Your new 3 phase power installation is then carried out.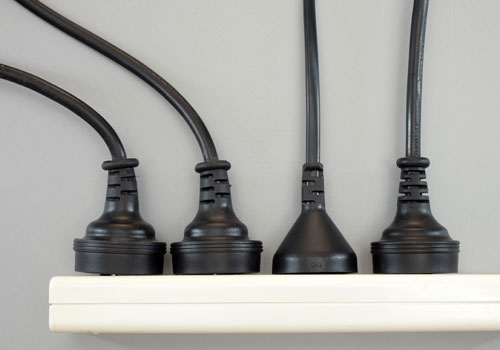 Completion
The completed job will include electrical compliance from point of attachment through to and including an upgraded switchboard. This ensures your new 3 phase power installation is safe and compliant with current industry regulations.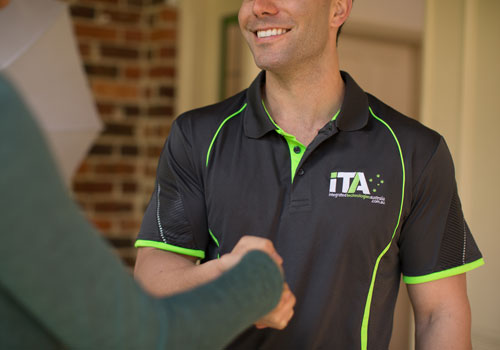 3 phase power installation case study
What did the customer need?
A customer called us after having a new air conditioner installed in their home. The air-conditioner was drawing the full amount of power available to the house. This left the house with no more available power to operate when the air-conditioner was turned on.
How did ITA help?
An ITA electrician assessed the power requirements and applied for a multiple phase upgrade. Once approved, our electrician installed 3 phase power to the customer's house which provided additional power. This enabled the client to have sufficient power to operate the house while the air-conditioner was turned on.
While the ITA electrician was installing the extra phases he noticed faulty wiring causing earth leakage problems. The client was advised and agreed to have the faulty wiring rectified at the same time.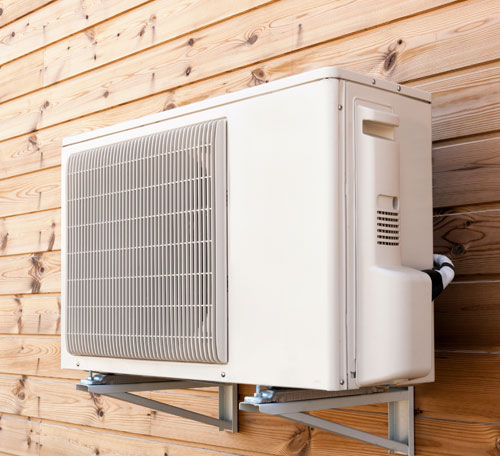 About ITA Electricians
Since 2005, ITA electricians have provided electrical services to homes and businesses all over Melbourne. From lighting system upgrades to a 3 phase power installation, there's no electrical job that's too big or too small.
What really sets our electricians apart from the rest is their dedication to customer service. ITA electricians will always arrive on time and provide you with an honest quote that requires your approval before work commences.
Most of our electricians have been with us from the beginning. Our staff are passionate about what they do, and the proof is obvious in the quality of work they provide day in, day out.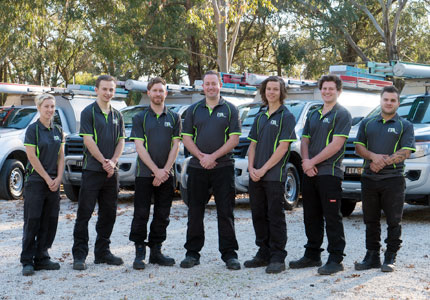 Electrician Accreditations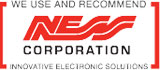 FAQs
This can be determined with a site assessment. Each upgrade is different and is determined by the power requirements of the client.

This will depend on what type of power upgrade is required. Often there is a process required to be followed including the supply authority.

Yes, 3 phase power is more efficient for certain types of loads. Some machines will only work properly with 3 phase power supply.