Skilled electrical contractors for home call-outs
Electrical fault? Running out of power points? Or need a three-phase upgrade? ITA's residential electricians are experts in them all - and much more. That's why residents across Melbourne have trusted ITA since 2005. We'll take care of your home's electrical needs quickly, expertly and safely.
Faults and general power

Have an everyday power enquiry? Call

03 9761 8700

. With residential electricians available across Melbourne, we're on hand to assist. ITA are experts at finding and rectifying faults - quickly and effectively. Our full range of everyday electrical services also includes installing extra circuits, fitting power points and much more.

Power upgrades

Upgrade your power supply to meet your increasing needs. An ITA residential electrician can assist with expert switchboard and three-phase power upgrades.

Lighting

Brighten up your home. Book one of our local electricians to take care of your lighting control and re-wiring needs. They have the expertise to help you achieve the perfect ambience for your home.

Telephone and internet

Internet signal need a boost? Our local electricians will improve the speed and range of your Wi-Fi signal. They can also perform new line installations - as well as a range of other internet and telephone-related services.
Featured case study
What did the client need?
Glen was moving into his newly purchased home. He wanted two smart TVs installed and wall-mounted - plus an audio system setup in the living room.
How did ITA help?
ITA took time to understand the client's needs and requirements and developed a scope of works:
Recommended TVs to be installed and a sound system to best suit the room
Ability to control the system via iPad
Smart TV with data connectivity allowed internet and apps usage via the TV
Upstairs bedroom also featured a 40in smart TV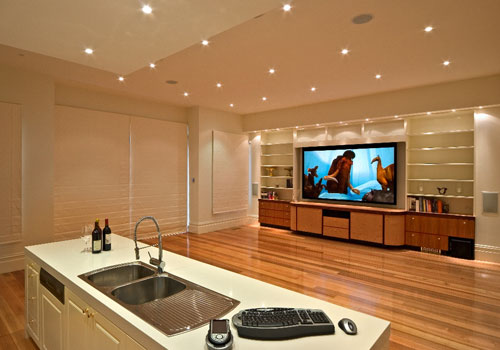 "From start to finish ITA were very professional. The initial scope provided by Andrew to install TVs and the Sonos sound system was exceptional. He took into consideration the size of our room, access points, Wi-Fi speed and recommended a great solution. We now have music on demand from our phones and can create playlists for all family members! Thanks to Andrew and the team at ITA."
Glen Allpress
Electrician Service Areas
About ITA Electricians
Since 2005, ITA Electrical has provided professional energy management and general electrical services for homes across Melbourne.
We pride ourselves on the fact that most of our current residential electricians have been with us from the start. They're genuinely invested in the company and its vision for providing great service.
Our award-winning residential electricians provide a full range of electrical services for old and new houses. No job is too big or too small. So when you've got an electrical issue at home, call ITA Electrical.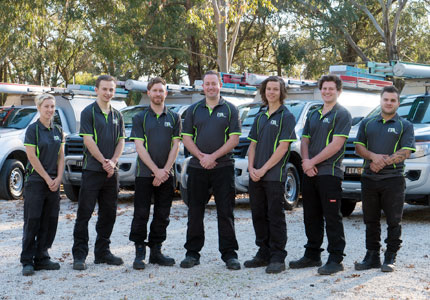 Why choose an ITA Electrician?
Our residential electricians are A-grade certified and typically have more than a decade of experience in the industry. They're committed to providing a long-term electrical solution for your home.
But it's not just about the high-quality workmanship our local electricians provide. ITA Electrical is also committed to providing you with a reliable service experience. It's about the level of service you receive from the moment you first contact us.
Our team will book an appointment at a time that suits you. One of our local electricians will then call you 30 minutes before their scheduled time to confirm their arrival.
Electrician Accreditations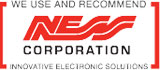 Latest articles
Searching for a cheap electrician? Read this first.

'Cheap' electricians aren't always so cheap in the long term. Go for great value instead.